Struggling to find that perfect gift for that first time homebuyer in your life? Join the club. What is the perfect gift for that new homeowner? We did the dirty work for you and searched the depths of the internet to hopefully find that perfect gift.
1.Yard Equipment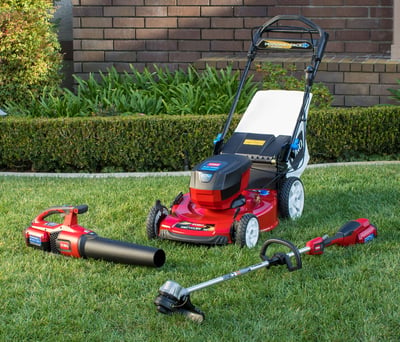 One of the biggest lifestyle changes for first-time homeowners is becoming responsible for yard maintenance. Practical presents like shovels, garden hoses and rakes are great gift ideas, while yard décor like the iconic, pink flamingo prove that you're the fun friend.
2. Houseplants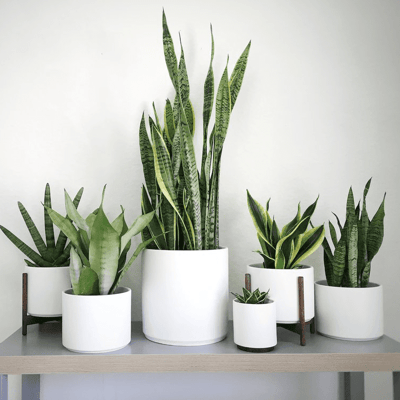 Houseplants go with any home décor and make fantastic housewarming presents. Low-maintenance plants like rubber plants, succulents, jade plants, and bromeliads help beautify new homes, without forcing new homeowners to become crazy plant parents.
3. Smart Home Speakers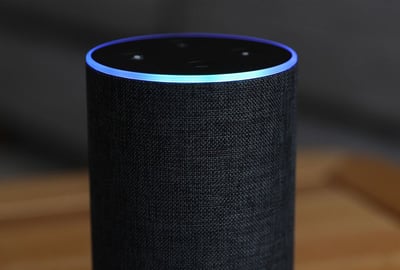 Start their smart home addiction by getting them a smart home speaker/ assistant. The Amazon Echo is a Bluetooth speaker powered by Alexa, Amazon's handy voice assistant. Alexa works with a number of smart home devices directly. It'll take some work, but you can use Alexa to control most of the gadgets in your house with the sound of your voice.
4.Welcome Mat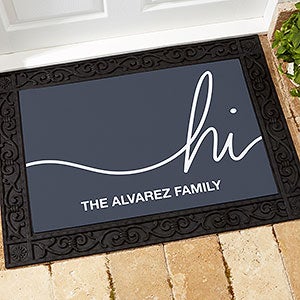 Give a welcoming first impression to the neighborhood. Don't just stick with the standard welcome mat and search the many fabulous Etsy sellers creating inviting welcome mats that add personality to their home.
5.Homebody Book by Joanna Gaines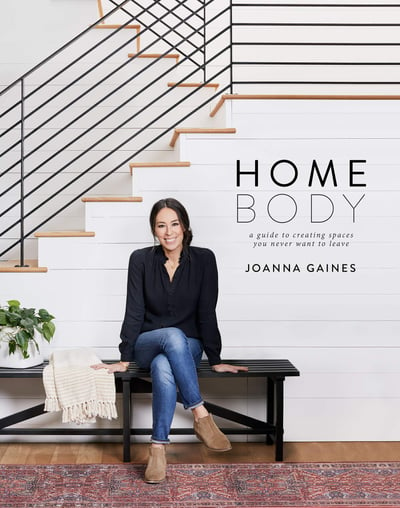 Give the gift of knowledge for the homeowner in your life that struggles with designing their home. Joanna Gaines, offers tips for blending decorating styles and sketching new plans of your own.