Maybe I am speaking for myself when I say this, but I am ready to shout sayonara to 2020. Amid a year of uncertainty, we have desired stability and a sense of normalcy. This pandemic has affected every aspect of our lives. No matter what 2021 may bring pandemic wise, we all have a bit of hope and continue to look forward to something new. It is always exciting to see what new interior trends are around the corner. Many of the major paint companies have released their color trends for 2021 and the overall theme is on point, creating a home where we can relax, recharge, and feel comfortable. The colors we surround ourselves with have a powerful impact on our emotions and over all well-being. Many of the prevailing shades tie back to nature and are warm and comforting. These nature inspired colors promote the sense of calm and wellness we have been craving all year. With more time spent cooped up at home this year many of us were left craving for more time outdoors. Let us explore some of the 2021 color palettes.
Sherwin-Williams announced 40 trending colors, presented in four palettes designed to bring your own renditions of rhythm to beautiful life. Rhythm is the secret to how the natural world stays in step. The same idea of balance pertains to our personal sense o nature through how we live and even how we design. Urbane Bronze was announced as the 2021 Sherwin-Williams Color of the Year. Sherwin-Williams describes the color as a pure, minimalistic expression of nature, that effortlessly conveys a feeling of warmth and welcome. A refreshing alternative and complement to gray, the hue combines beautifully with pale woods, rich leathers, metals and understated natural stone tones.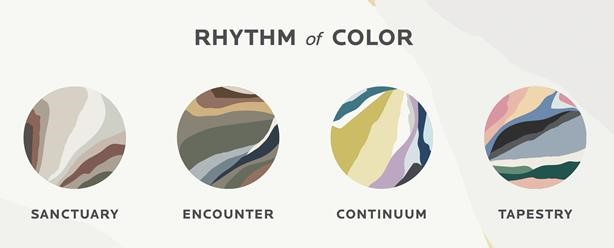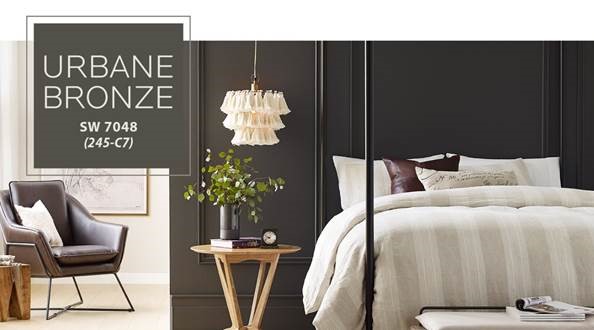 Benjamin Moore revealed Aegean Teal as their 2021 Color of the Year, describing the color as intriguing, balanced, and deeply soothing. Aegean Teal is combined with eleven other colors to create a palette that celebrates the simple pleasures like faded linen sheets, perfectly ripened fruits, and sunbaked hues. This palette of nature inspired hues radiates warmth and wellbeing. Benjamin Moore's 2021 colors that make your home feel even more like home.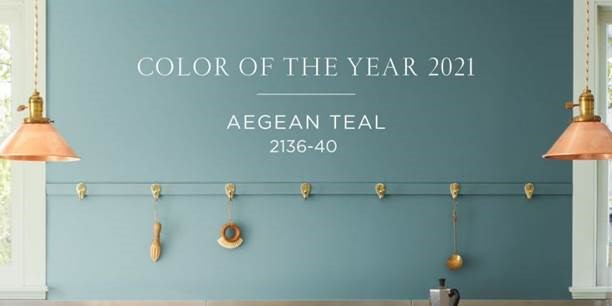 Valspar's trendiest colors for 2021 include a palette of 12 colors that are all about making you feel cozy and comfortable. This endlessly versatile palette takes an earthy and holistic approach to personal and environmental well-being. These colors are not only on trend now but are easy to love forever.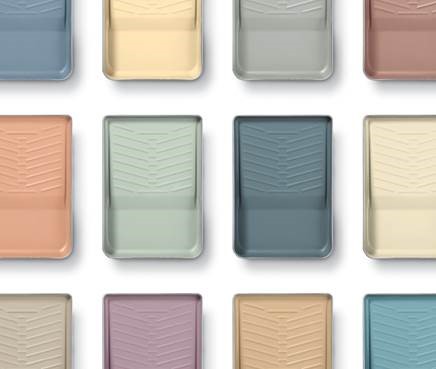 While the 2021 forecast calls for comforting colors, these palettes also offer a pop of color. Like Valspar's Rosy Peach and Alexandrite from Sherwin-Williams. Warm comforting hues with a side of bright color pops, I will take that as a sign of brighter days to come!