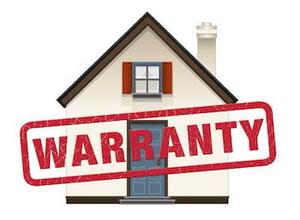 When looking into building new homes of any sort — traditionally built or our prefab modular homes — you will likely be focused on quality construction. Your home is a true investment, and you want to take every step possible to ensure that it remains attractive and in top-quality condition long after you move in.
Quality craftsmanship is imperative to meeting this goal, and one of the best steps that you can take when purchasing a new home is to review the builder's warranty. A builder that offers a strong warranty on craftsmanship is a builder that you can count on to do quality work and give you a finished product you will love.
Rochester Homes has been serving the Midwest for generations with custom home design and construction services, and we offer a strong warranty to back our work. From the attention to detail we put into each aspect of your project to the desire to complete a finished project that you will love, we are the local modular home building company that you can count on to get the job done. We offer a one year warranty that covers any material or workmanship defects at no cost to you. We also offer a 10 year warranty on the structural integrity of the floor truss, framing components, and roof rafters.
For more details on our warranties, please view our warranty page.
The fact is that you could work with any local building company when designing and building your new home, but you want your time, effort and money to be well-spent. You want to create a beautiful home that is a vision of style and grace and that has the quality to hold up impeccably over time. We share your vision, and we are so committed to our work that we put our great warranty behind it.
If you have plans to build a custom home in the near future, we invite you to contact us for a free estimate on the design of your custom home, and tolearn more about our warranties.