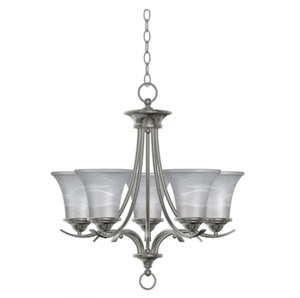 We are often asked how we're able to provide such unique homes all over the Midwest with such an efficient process.
It's simple, really — our modular manufacturing process is fast, controlled and repeatable, and the beauty is in the details.
We offer numerous floor plans to build a proven structure in a variety of layouts; you can take your pick. Once you have your floor plan chosen, it's time to think upward – that's where you make your home truly unique.
Smaller exterior details give your home a distinctive, one-of-a-kind look and feel, and you can choose any trim you like to go with any floor plan we offer. The exterior siding is also customizable, and even the roof options will enable you to make your modular home stand out.
Once you start to think about the details, your options really open up. You can select from hanging lights, fireplaces, flooring styles, appliances, cabinets and much more! Colors, materials and accessories can help you complete your vision, whether that's modern chic or classic charm or anything in between.
The beauty of our manufacturing process is in the balance of efficiency and customizability. We offer everything you could hope for in a new custom home, and modular construction brings it to life in far less time than traditional construction.
And, of course, if you can't decide on your favorite custom home options, just give us a call and we'll be happy to help!