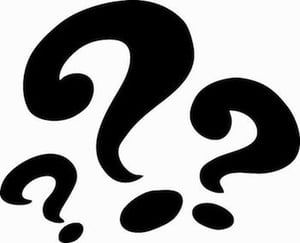 When you think about your future home, you probably imagine a property straight out of your dreams—which is exactly why it can be frustrating to look at your options in homes that simply don't match up to what you picture in your head.
If you're serious about living in a home that's all that you've ever hoped for, your best option may be to design a custom home yourself. When you build a customized home, you're in charge. You have the final say. Every single detail is up to you.
Click here to download a floorplan brochure and start getting ideas!
Building a custom residence may have never crossed your mind before. You may have always ruled the concept out due to concerns about price.
Constructing a home can indeed sometimes be quite an expensive project. If you're truly passionate about the idea of building your own home, however, you don't have to cross it off your list. With Rochester Homes, a custom home is indeed within reach for you.
Our modular home system of design and construction makes a new home both customizable and affordable. If you're interested in modern prefab homes, Rochester Homes has some great options waiting around for you in our stable.
We can help begin the process. It starts with a design, and then we build the property in our own factory. Once we are done building, we deliver the home to your designated location for final assembly. After the home arrives at your location, you'll be able to work on all the finishing touches you need with the assistance of qualified building professionals of your own choosing.
Our custom residences are the epitome of fine craftsmanship, and due to our indoor construction, you don't even have to wait for the weather to clear up.
Download a brochure, or give us a call today to get started!