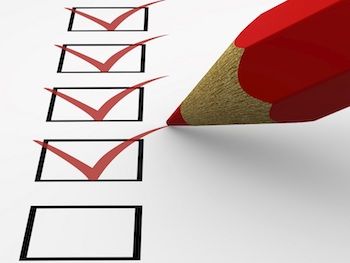 The simplest choice will be to build a custom modular home. This type of building is built in a factory and will look like a typical home found in many suburban communities, and like traditionally-built homes, will rise in value with the proper maintenance and care by the owner.
And while getting a new home is not at all simple, there are a few simple steps to take to get that modular home built:
SECURE FINANCING FOR THE HOME PURCHASE
A client will want to get pre-approved by a lender so that they will know the money that is budgeted towards this purchase. It will be very important to stick to the budget. Some people may get approved for a large enough amount that allows them to customize or do upgrades to a basic floor plan. The buyer has the ability to decide on the right price and quality when selecting modular homes.
With a strictly controlled budget, modular construction is definitely the safer route — there are no construction delays due to whether or labor issues, no wasted materials…it's as controlled as the lender's stipulations could ever dream of.
RESEARCH AND BUY THE LAND
The zoning in an area will dictate if an owner can place a modular property on the land. All applicable land laws need to be obeyed. It will be important to do diligent research to find the right parcel of land. A permanent foundation also needs to be put down on the land prior to having the home delivered.
USE A LICENSED BUILDER
A licensed builder will deliver a quality modular home to the client in a short period of time. Most of the construction will be completed off-site at the company's facility. The client will want to have copies of all contracts and agreements from the builder.
Rochester Homes brings many options to the table – browse our online catalog of various floor plans here.
We can also help choose a builder. Once the builder is chosen, the client will need to select the appropriate floor plan. All homes can be customized, and they are priced to fit a wide range of budgets.